Academies Are On Hold – Not Taking Applications
Due to various events (inflation, hotel price spikes, families with limited extra funding) we are suspending our academies for a while. We run our academies at a very slight margin to make them as inexpensive as possible. Currently we are not able to guarantee a quality academy at a reasonable price. 
PLEASE – join the newsletter. We hope to be able to offer them again in 2023 and we will release an announcement. 
National Honor Teacher Awards
LAPSEN wants to recognize the best in Law and Public Safety education. Each year LAPSEN will identify the teachers that go above and beyond. The ones who are heroes themselves. Not just to give a trophy to – but to be the foundation of our academy experience.
National Honor Teachers will be awarded the full cost of tuition for the National Academy plus a $250 travel stiped to help cover the expenses of traveling to the Academy from their home.  Honor teachers will guest instruct at the academy as well as lead a team of cadets. We make the best teachers better through this awesome experience. And of course there will be a trophy too!
Teachers trying to align with students from their school/program to attend the same academy should apply at the same time. If a teacher is selected to be an Honor Teacher and they have students also selected, we will try our best to schedule them in the same academy.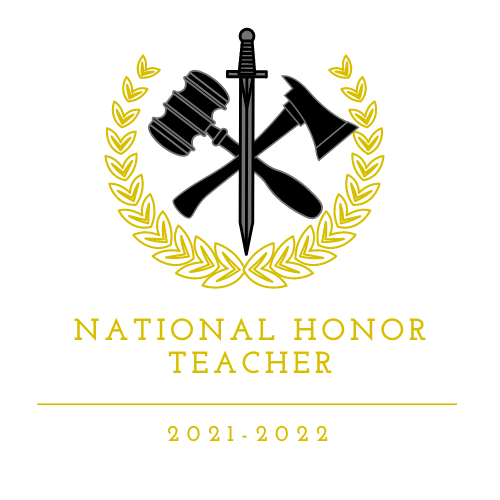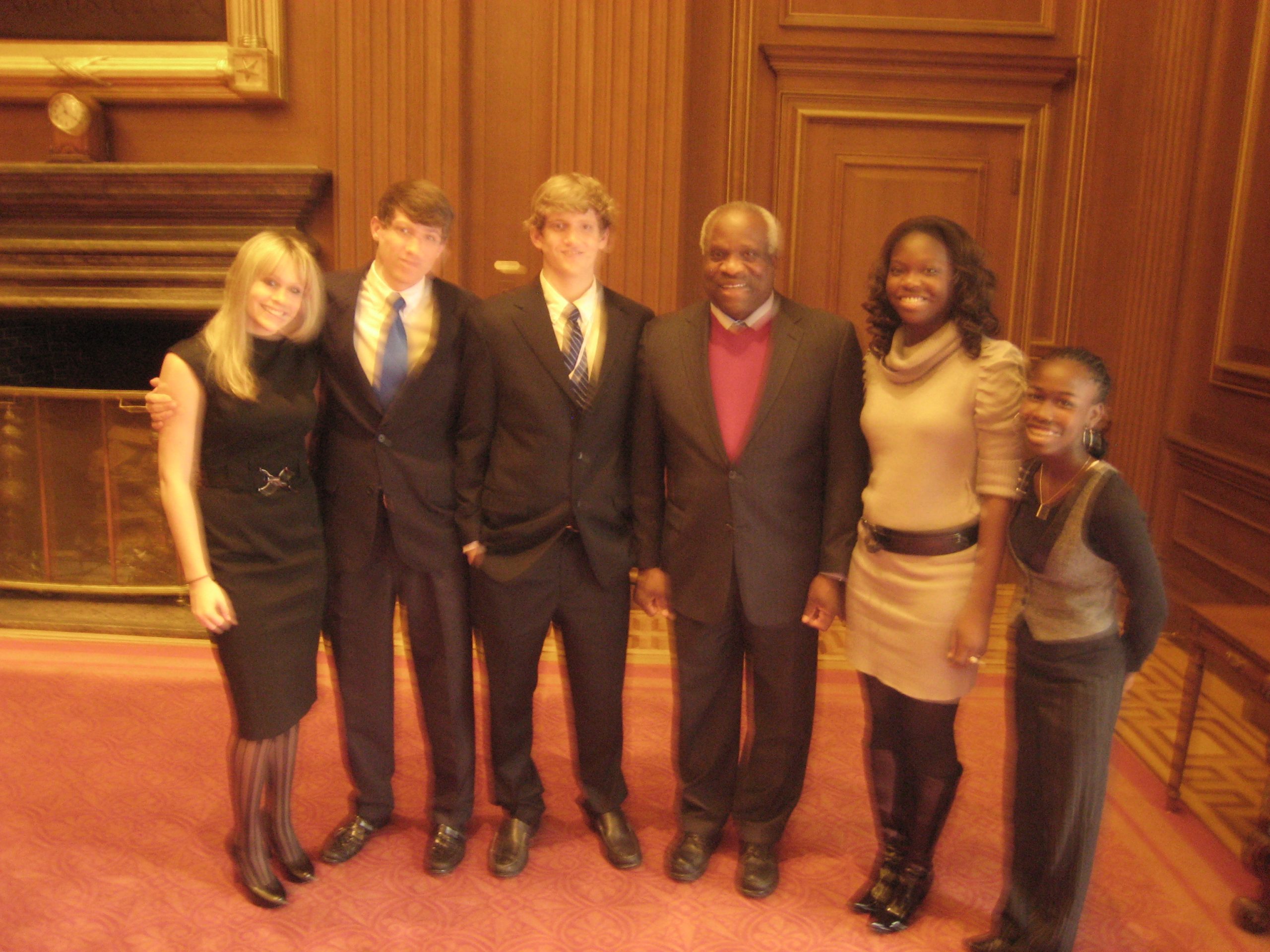 Students with Justice Thomas
Teachers can be nominated by a parents, students, or a fellow educator. To nominate a teacher, send an email to tom@southed.org.  In the email give the name of the teacher, school name and a paragraph describing why you think this teacher deserves the title of Honor Teacher. 
Teachers can nominate themselves. In fact, many of our applicants will be self-nominated. Follow the instructions in the application section below. 
Our applicant review panel meets monthly. They will choose qualified applicants in each panel until the needed number of Honor Teachers for a particular academy is filled. Each academy has four honor teachers and 36 student academy participants. In a sense it is "first come, first filled" once Honor Teacher selections are done. It is important to apply quickly.  
Honor Teacher Applications for the National Academy for Law and Justice and the National Academy of Legal Studies are now being accepted. 
To apply for National Honor Teacher you will need to complete the application. The application requires three open responses to question prompts. It is suggested you complete these prior to starting the application. Our selection process is designed to eliminate bias as best as possible.  The personal information on the application is not shared with the selection committee. The committee will base the selection on the prompt responses. 
When answering the prompts please try to answer the questions without revealing details about your gender, race/ethnicity, or other demographical information – if possible. It is understood that there may be instances where that is unavoidable. Also try to conceal where you teach as best as possible.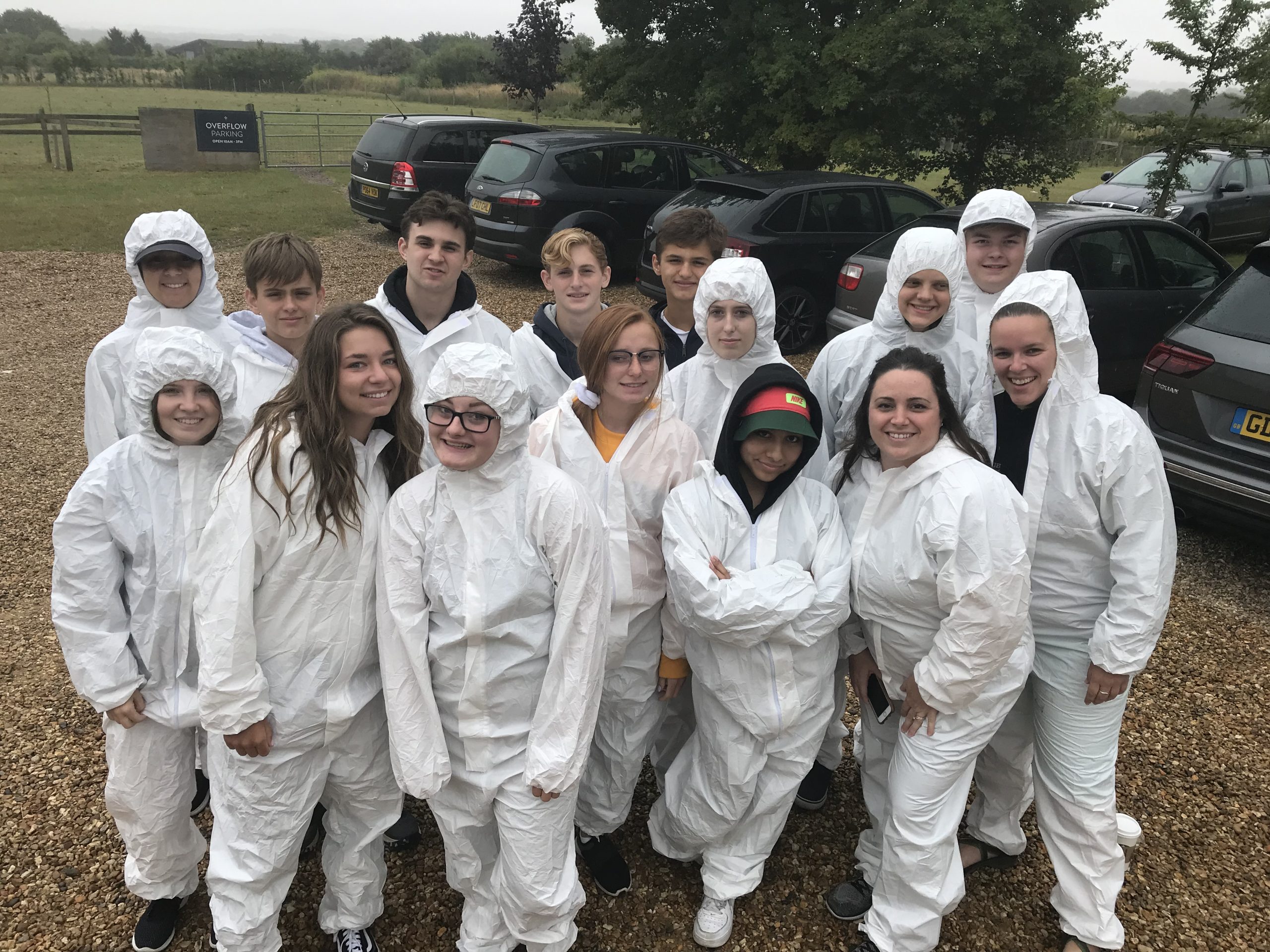 Outdoor crime scene training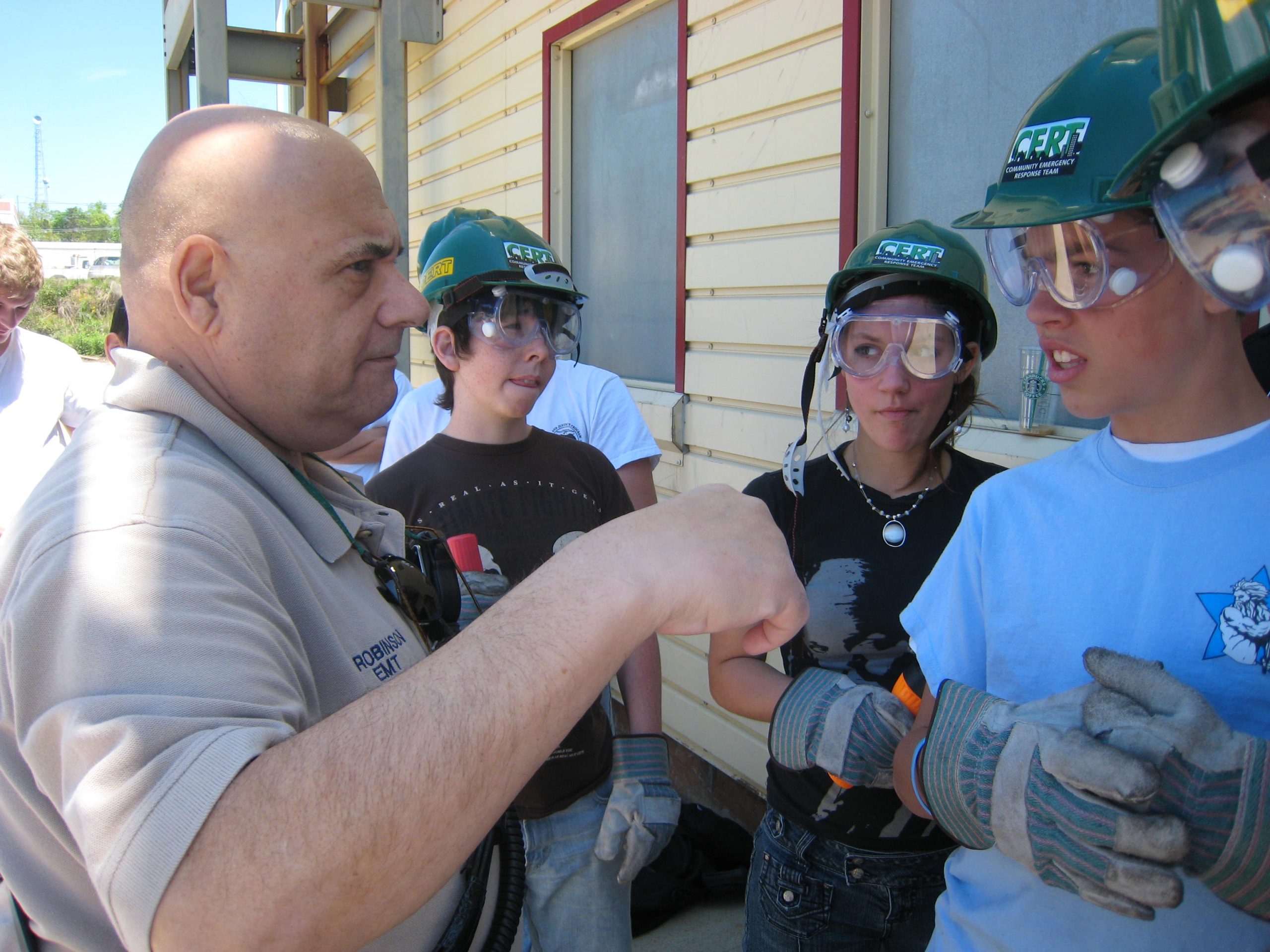 Nothing has the impact of a great mentor
Each prompt is designed to allow the committee to learn more about the applicant. They are similar to interview questions rather than formal essay prompts. Answers should be less than one page in length and should be written in first person.
Each prompt should be answered in a separate Word Document or similar and saved as a PDF or MS document. 
Prompt One: Describe a favorite memory where you had an impact on a student or students?
Prompt Two: What is your best lesson? Describe it. Note – this is not asking for a lesson plan – but rather the description of how the lesson was formulated, designed and implemented. 
Prompt Three: What advice would you give a new law and public safety teacher?
Once you have answered all the prompts, complete the application and upload the files. 
Additional Application Materials
There are two forms applicants will need to have ready to upload when they apply. These should be printed, filled out and then scanned to PDF. A legible picture of the document is also acceptable.
Administrator Form. This form is to ensure the school of the applicant will support their selection.
Teacher Applicant From. This form clarifies that applicants understand what will be required of them should they be accepted. Requirements are detailed in the section below.
Note: Both academies occur during the school year.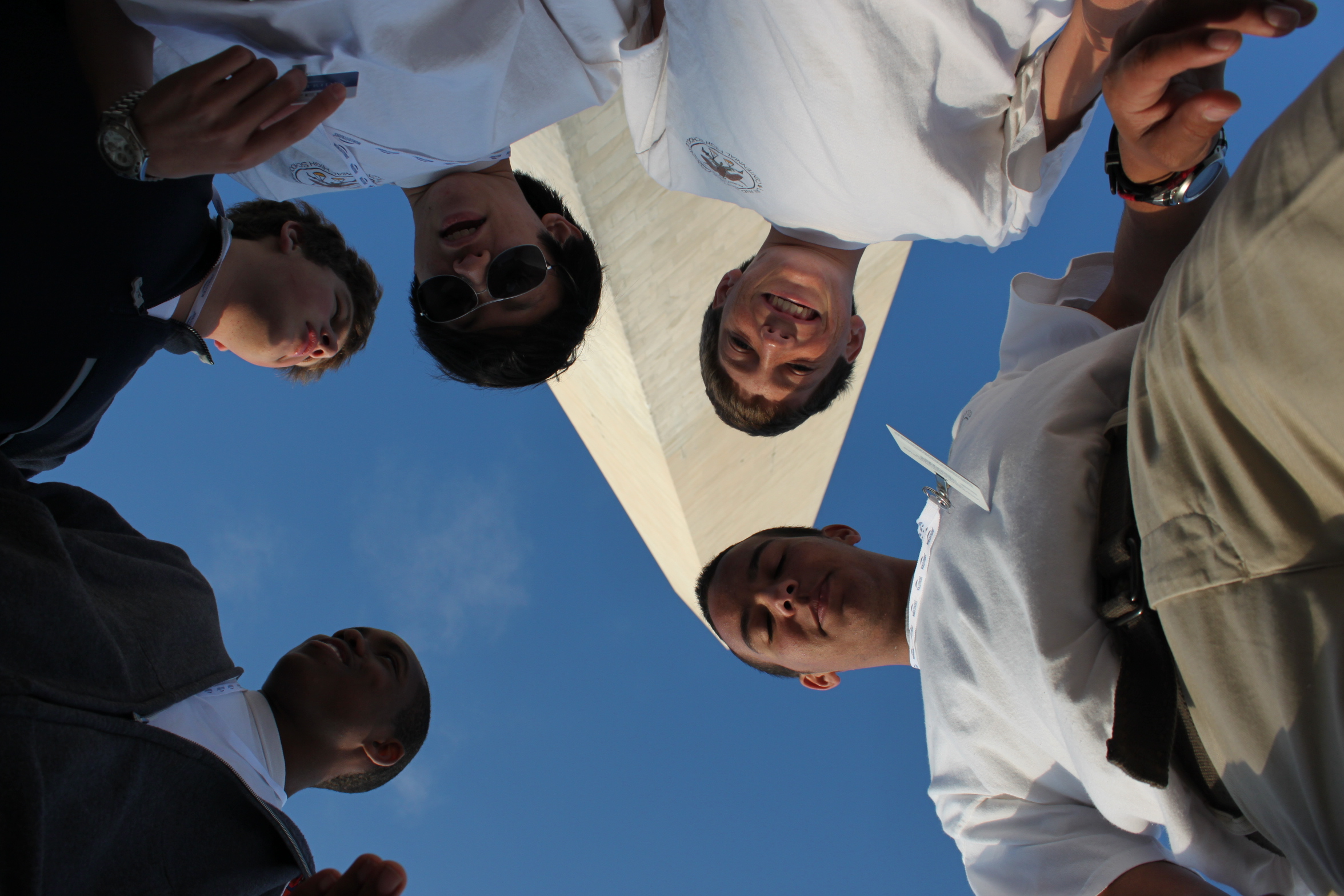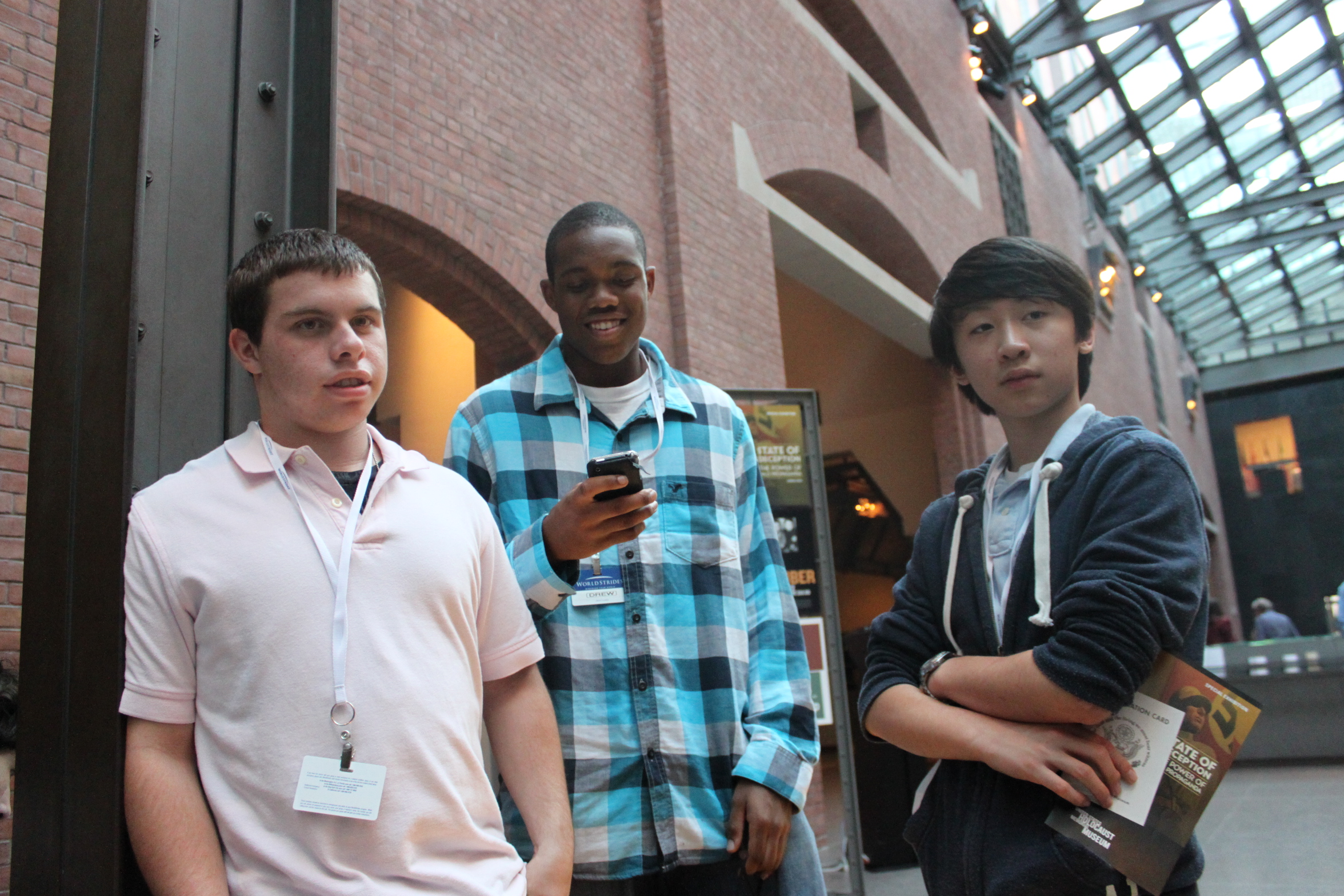 Honor Teacher Responsibilities 
Being an Honor Teacher is a big deal! There is a trophy! And a signature credential! And a cool certificate! But Honor Teachers are also an anchor to our National Academies. 
Honor Teachers attend the National Academy with their tuition, hotel and meals paid for – plus a $250 travel stipend to help with transportation. 

Prior to the academy they must complete online training on supervision, expectations and general guidelines.

They teach a class during the academy. The topic and basic materials are provided.

During the academy they chaperone and assist with leadership and supervision. 

They are active participants in the academy.

They will serve as ambassadors for LAPSEN and the National Academy. 
Once the prompts and files are ready, click on the button to fill out application and upload prompts. 
NOTE: all pictures on this page are from past student experiences. Each academy is unique. These pictures in no way guarantee what opportunities will be offered.