Academies Are On Hold – Not Taking Applications
Due to various events (inflation, hotel price spikes, families with limited extra funding) we are suspending our academies for a while. We run our academies at a very slight margin to make them as inexpensive as possible. Currently we are not able to guarantee a quality academy at a reasonable price. 
PLEASE – join the newsletter. We hope to be able to offer them again in 2023 and we will release an announcement. 
Dates Soon! 
We know school is almost out and wanted to get the applications out now! We are so excited to announce an outstanding opportunity for those interested in law and legal studies.
The National Academy of Legal Studies will be in Boston this fall. Participants will attend the prestigious Mathew Mock Trial Seminar at Harvard University. They will also have several seminars with nationally recognized educators on case law and the court system. They will walk the Freedom Trail and eat some amazing Bostonian food! 
We are waiting on the Harvard Mock Trial Team to set the final dates. The dates will be late October to Mid-November. They should be announced any day.
Do not sign up for the 10/2 or 11/6 SAT or 10/26 ACT dates just yet. 
Be sure to sign up for the newsletter to stay updated on the National Academy development.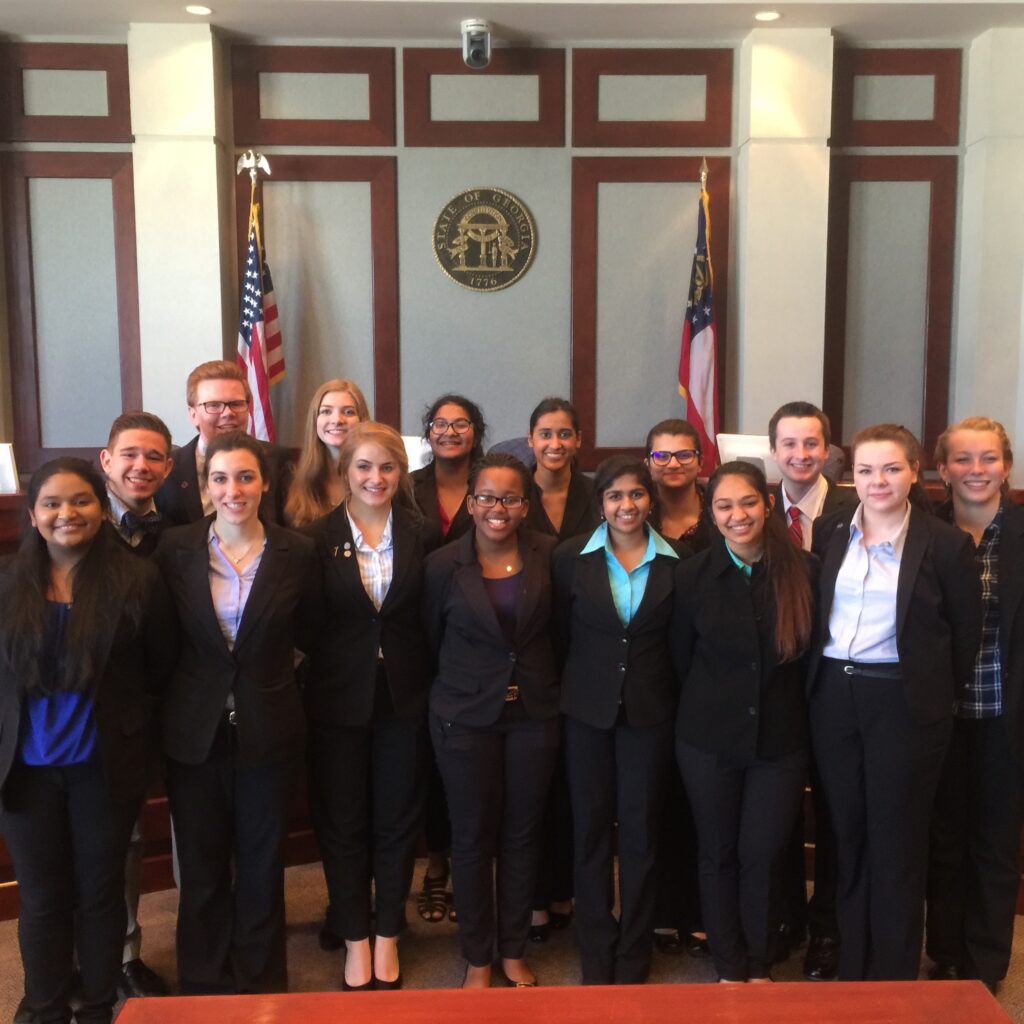 Selection of Participants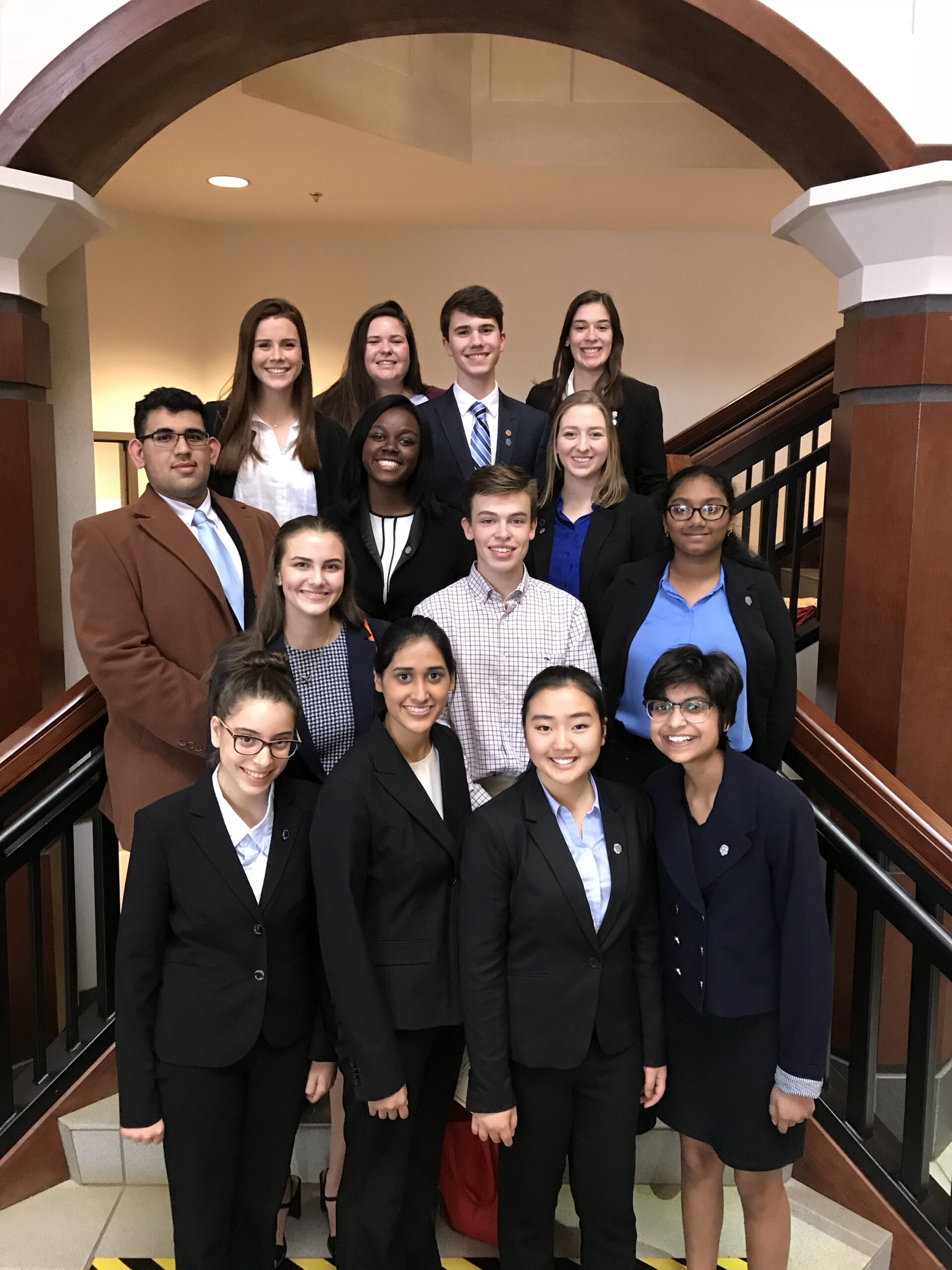 We want to ensure the best students are chosen to join our team for the National Academy of Legal Studies. There is a selection process to make sure applicants are serious about the educational opporutnity afforded them. We review applications weekly until we fill up the roster – usually 20 students.
The National Academy of Legal Studies is different from our other academies as we will accept mock trial teams as well as parts of teams, in addition to individuals.
We look at the whole applicant. Grades matter, but so do many other things. In the application process the selection committee will review matters such as personal growth, leadership, unique experiences and accomplishments. We also value diversity – in thought, ancestry, experience and backgrounds.
To learn more about how to apply click on the "Students" tab in the menu or Click Here.
Multiple students from the same school may apply.
This Academy has very limited space. Interested applicants should apply immediately.
We will be staying at a quality Marriott level hotel that will be announced soon. This gets us close to the city with great amenities nearby. Students' rooms include two double queen beds. Students will stay four to a room. Students may choose to room with less in their room, but there would be an additional cost. The hotel will have high speed Wi-Fi available to the participants so they can stay connected with teachers to stay current in their courses.
We will use the hotel for our check in, orientation, daily seminars and debriefs as well as our graduation on Monday. It will be our base of operations.
Students will check in on the Thursday of the Academy week and check out on Monday.
This is our working itinerary. It is subject to change.
Thursday
Travel to Boston
Registration
Orientation
Icebreaker
Seminar – Legal Foundations
Friday
Meals begin at breakfast
Freedom Trail tour of Boston
Lunch at Faneuil Hall
Boston Common 

Seminar – Stare Decisis and Case Law
Dinner in Cambridge 
Seminar – Making the Case
Saturday
Breakfast at Hotel
Angela Mathew Seminar at Harvard University
Cross Examination

Opening Statements

Harvard Tour

Direct Examination

Witnesses

Ice Cream Social
Lunch and Dinner in Cambridge
Sunday 
Breakfast at Hotel
Angela Mathew Seminar at Harvard University
Closing

College Panel

Objections

Advanced Workshop

A Full Mock Trial with teams from all over the nation
Lunch and Dinner in Cambridge
Monday
Breakfast at Hotel
Closing Session – Trial Techniques 
Graduation
Bag lunch pick up – airport departures start
During the week we will use Boston's MBTA system. It is a great system. We can actually get closer to most of our destinations using Metro than a charter bus. It is also a fun way to get around.
We will use MBTA to get to the airport, our hotel, Harvard and all the sites. Students will always be accompanied by an adult with the Academy.
Getting from home to the Academy is something each family needs to discuss. We can certainly help you with flights and arrangements – but some families may have Sky Miles with an airline or rewards program they can use.
Note: We will be walking several miles a day. We will use Metro and walk to all our destinations. Applicants need to be capable of these physical demands.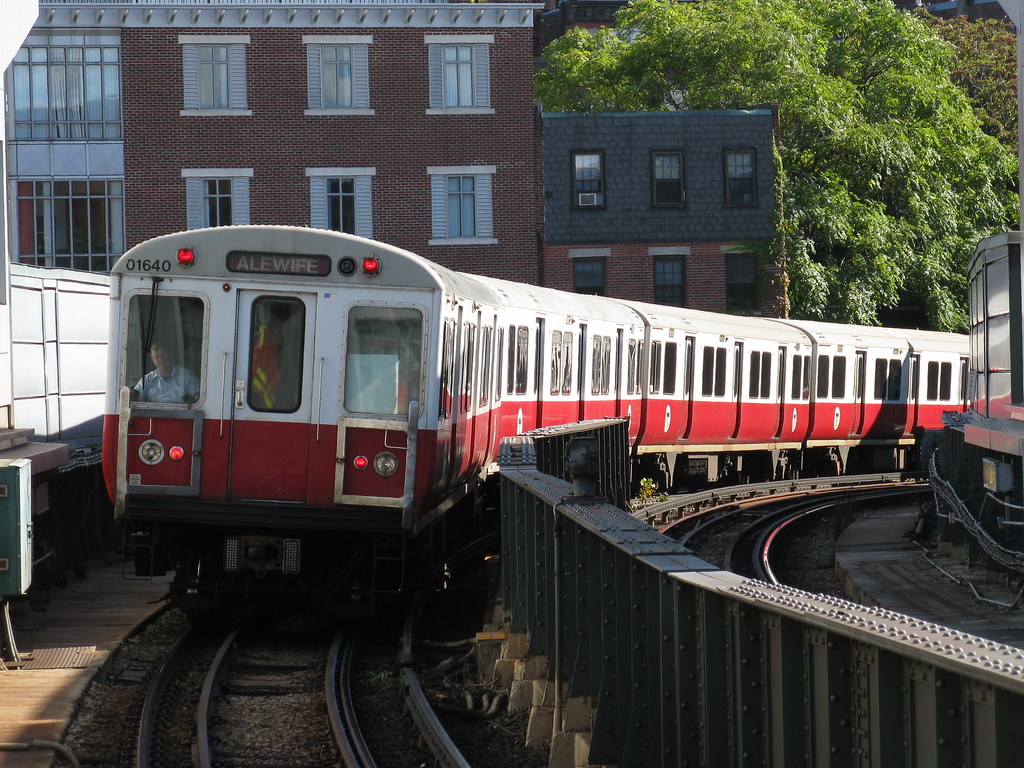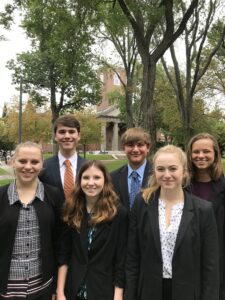 Attending the National Academy for Law and Justice will require some dress standards. There will also be times we will need to look similar – wearing khakis and Academy polos. Very specific guidelines will be sent out a few weeks before the academy.
On several days participants will dress "business professional" – Click Here to learn more.  At a minimum, participants will dress "business casual" for touring and visits – Click Here to learn more.
Participants will be provided academy gear. On Saturday all will dress similar. On Sunday students will need to dress for mock trial. 
Note – We will be in Boston in late fall. Boston weather can get cold. Be prepared to dress warm. 
Tuition
Included in the tuition:
Hotel – check in Thursday and check out Monday
Transportation during the Academy – all Metro fares and Charters
Meals – All from Friday breakfast through Monday lunch
Mathews Seminar at Harvard– seminar costs plus all tours and activities
Gear – participants get a T-Shirt and other gear.
Seminars – all expenses related to the seminar
Speakers – all honorariums included 
Costs
NOT included in the tuition:
Meals – Thursday meals and anything after lunch on Monday
Spending money– drinks, coffees and such
Souvenirs 
Travel insurance – in case trip gets cancelled
Medical insurance – students must have their own insurance
Optional
Transportation – individual quotes will include airfare. Families may choose to handle travel themselves.
Several $500 scholarships are available. Students must be accepted to an Academy and have paid the downpayment before applying. Click Here to learn more.
 Will someone meet my student at the airport?
Yes – but only if they fly into Logan International.  
Can I make payments?
Yes – once you are accepted, you can choose how to pay the tuition.
Can I add airfare to the tuition?
Yes – Southern Educational Resources can book participant flights and include them in the payment schedule.
Can parents chaperone/join/volunteer?
Maybe – due to safety standards, only approved adults who have completed a background investigation can participate in the Academy. 
What if my participant doesn't want to share a bed?
For an additional charge students can limit their room to 3 participants or have a room to themselves. This will be arranged once participant selections are announced. 
What if my participant needs to arrive early or depart late?
We can make arrangements if flights arrive or depart a day late. Academy staff can supervise participants arriving on Wednesday or leaving on Tuesday. You will need to arrange for the cost of hotels, meals, and such. Southern Educational Resources can help you with all arrangements. 
Can parents attend graduation?
Absolutely – the 10am Monday graduation is open to parents. It will also be Zoomed.  We will send out a request for information on how many will be in attendance to ensure there is enough seating. 
Can multiple students from the same school apply?
Yes. 
NOTE: all pictures on this page are from past student experiences. Each academy is unique. These pictures in no way guarantee what opportunities will be offered.