Academies Are On Hold – Not Taking Applications
Due to various events (inflation, hotel price spikes, families with limited extra funding) we are suspending our academies for a while. We run our academies at a very slight margin to make them as inexpensive as possible. Currently we are not able to guarantee a quality academy at a reasonable price. 
PLEASE – join the newsletter. We hope to be able to offer them again in 2023 and we will release an announcement. 
LAPSEN National Academies
Welcome to the Law and Public Safety Education Network (LAPSEN) National Academies webpage. We strive to provide life changing educational opportunities for students in Law and Public Safety Programs.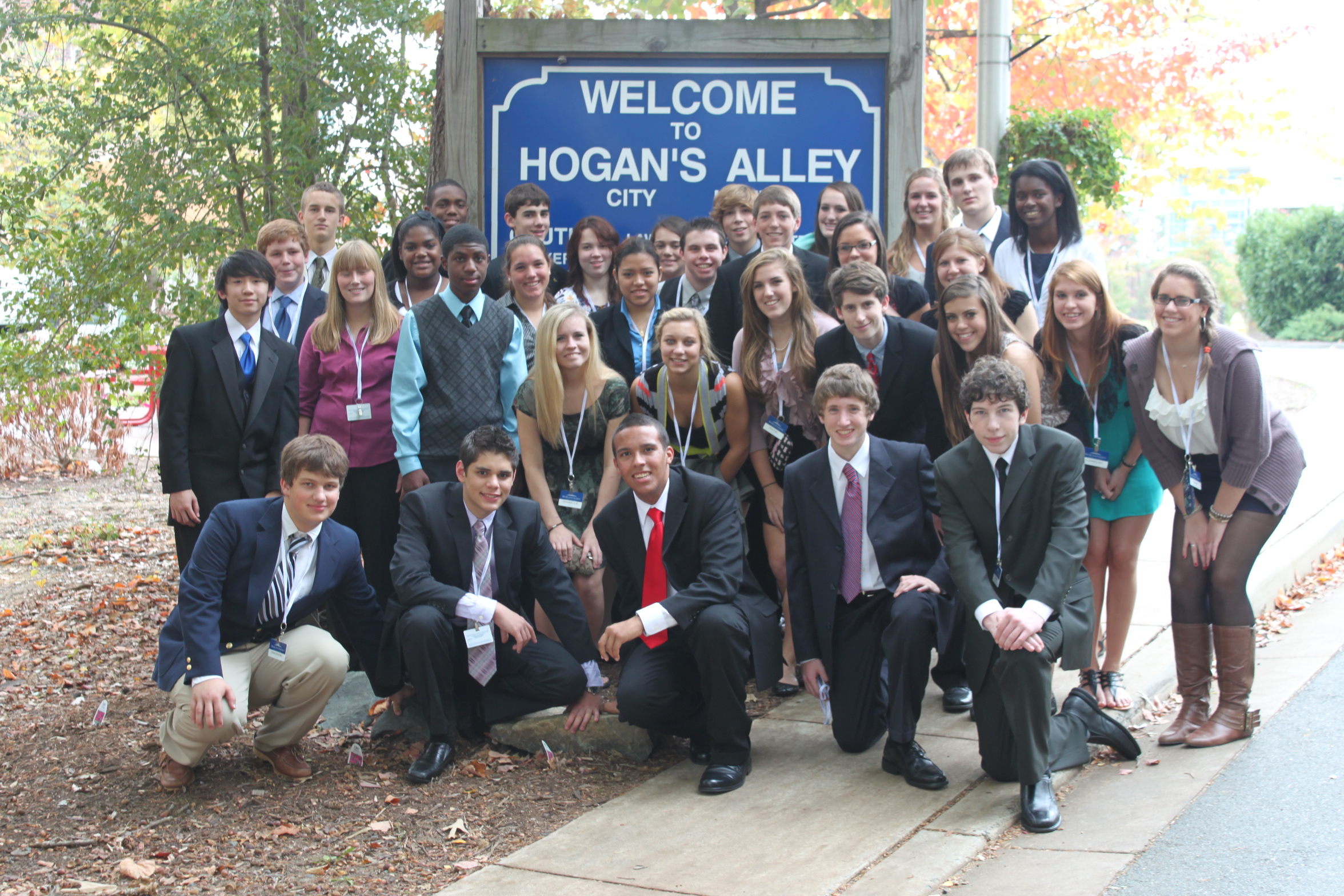 The National Academy 
In 2020, the Law and Public Safety Education Network (LAPSEN) decided to offer educational opportunities to Law and Public Safety (LPS) students nationwide. These programs would be called National Academies. Their purpose was to select students from across the nation to be immersed in a field of study for a week. Using LAPSEN's network in industry and connections in education, these academies would provide unique access to facilities, training and expert speakers rarely offered to the public.
To develop the Academies, LAPSEN partnered with Southern Educational Resources, an organization which has led educational program development for secondary students for over two decades through camps, seminars, course development, and even domestic and international student travel. 
LAPSEN Hosted
LAPSEN is the preeminent non-profit provider of support for Law and Public Safety Education. With deep access to the leaders in the industry, LAPSEN has been able to secure some of the best opportunities for students to visit, learn, and experience.
SouthEd Produced
Southern Educational Resources (SouthEd) leadership has thirty years of working in education. The president has personally taken students on over 100 trips domestically and internationally. There is no better team to work with for student travel. Preferring to work with a small number of groups, SouthEd tailors each experience with excellence.
Student Applications
The Academies are exceptional opportunities for young people interested in careers in law and public safety. To ensure the best and most dedicated students are selected as participants, there is an application process. We review the whole applicant, not just grades.
Honor Teachers
LAPSEN wants to recognize the best in Law and Public Safety Education. But rather than award them with a trophy, we give our best teachers the opportunity to attend the National Academy to experience the educational opportunity as well as to contribute. Selected teachers chaperone, lead training and tour with the students. All expenses are covered as part of the award.
Program/School Participation
Programs or schools that wish to send a group to an academy can apply as a group. The group can choose a teacher or other mentor to serve as their chaperone. If a group has 8 students attending, their chaperone attends for free. To learn more, email tom@southed.org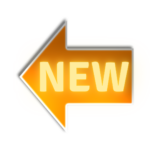 NOTE: all pictures on this page are from past student experiences. Each academy is unique. These pictures in no way guarantee what opportunities will be offered.
Several $500 scholarships are available. Students must be accepted to an Academy and have paid the down payment before applying. Click Here to learn more.