Approved!
The National Academy of Homeland Security had received Board approval. We are finalizing the details. We are working with industry leaders to develop the best possible experience for our students. We hope to have an offering appear in 2022.
Below are some ideas of what we are working on at this time.
Basic Emergency Vehicle Operator Course
CBRNE Simulated Repsonse 
Night Tactical Operations 
Emergency Dispatch  
The National Academy of Homeland Security will open applications in October. The Academy will be held in early June 2022.
Be sure to sign up for the newsletter to stay updated on the Homeland Security Academy development.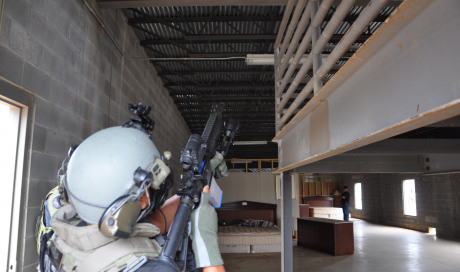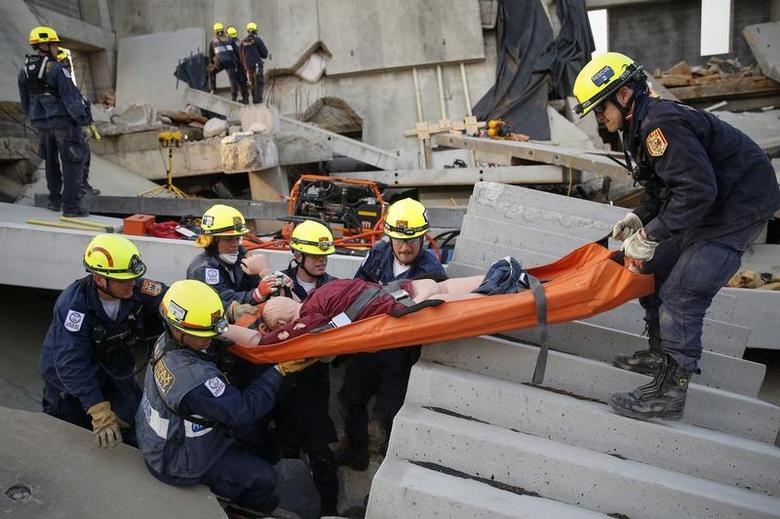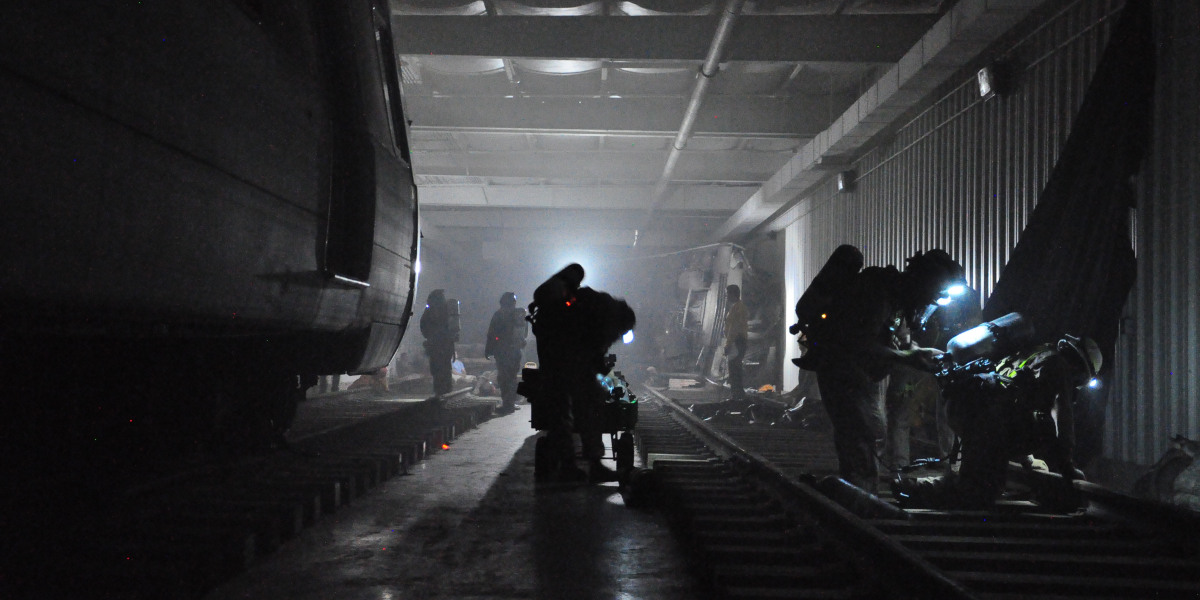 Guardian Center
We are presently working with the Guardian Center in Perry, Georgia to design the Homeland Security Academy. The center is the pre-imminent training center for public safety agencies, the military and others for scenario based training. Check out their video and you will see why we are so excited about this opportunity for our students.
Most of the academy will be at the center. Cadets will stay in the dorms and eat in the cafeteria at the center. No high school students have ever had access to the center. The training will be the best available and led by Guardian Center staff.
NOTE: all pictures on this page are from past student experiences. Each academy is unique. These pictures in no way guarantee what opportunities will be offered.